A poster and Key visual for the new Metal Gear Solid game.
These visuals were created for the release of the fifth instalment of the Metal Gear Solid franchise: The Phantom Pain.

Creative Director:
Rosie Bardales

The poster is a nod to the main character who lost his arm
and suffers from phantom limb syndrome.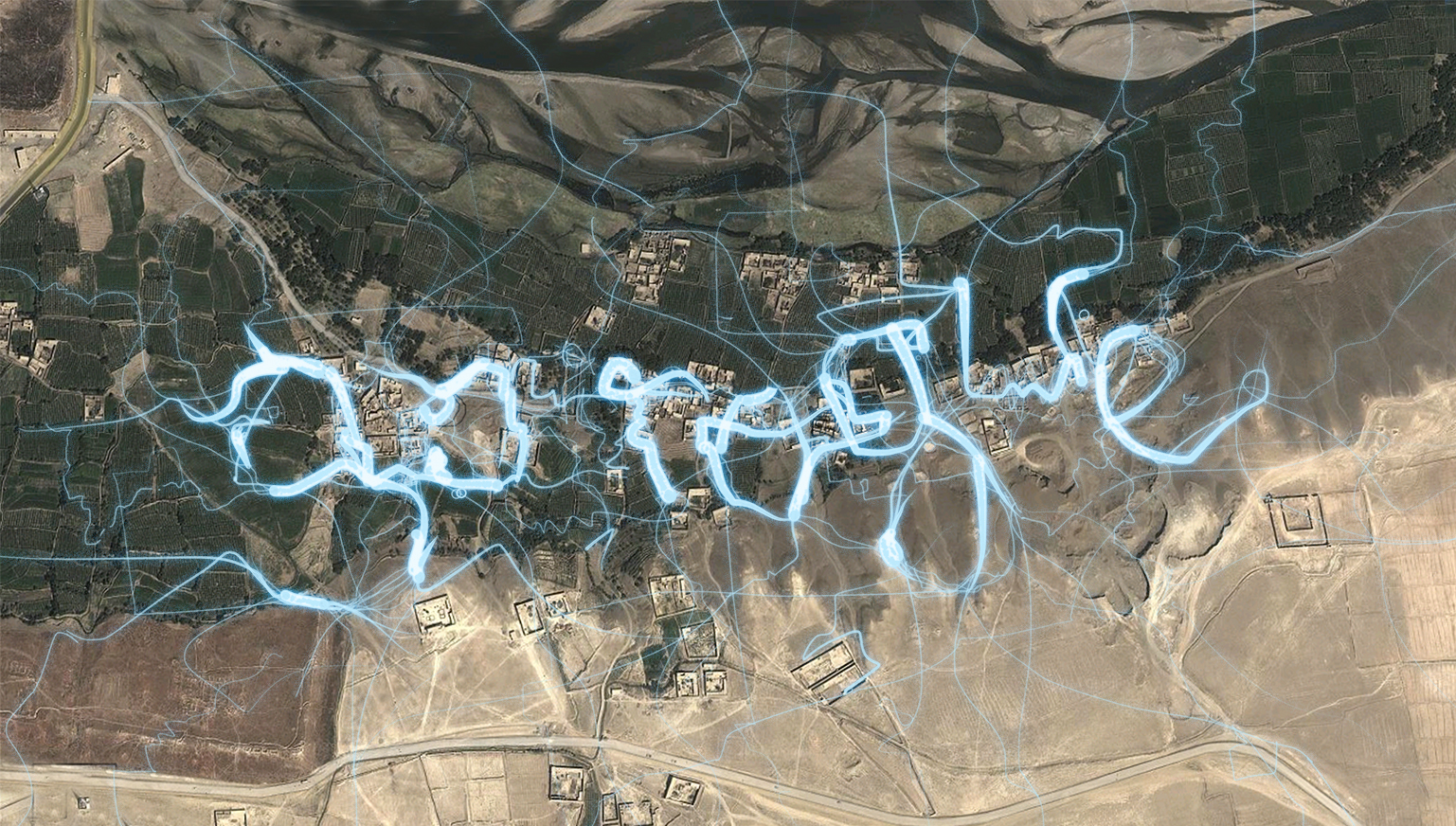 "Go Rogue" was the campaign's tagline and refered
to the "open world" nature of the game and the freedom
to complete a level in the way the player choses.