A series of glossy things to promote Rimmel's new mascara.
Felix & I produced a set of content for Rimmel London after BETC won the global business.

This was supporting a range of campaigns that launched Rimmel's new attitude and brand platform 'Live the London look'. Which re-positions the brands focus on attitude, rather than acquisition.

In the first two days these glossy little pictures gained over 6 million views.
Creative Director:
Rosie Bardales/ Nat Potter
Director:
Emil Nava
Featuring:
Cara Delevingne & Nadia Rose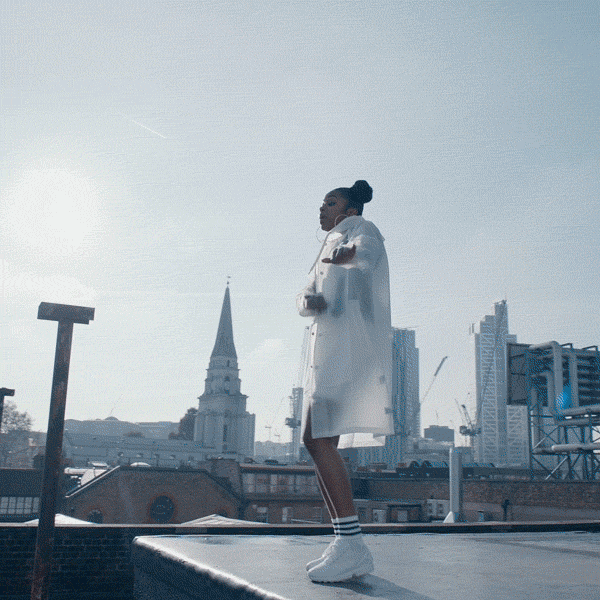 We've also made a series of these little product animation.
They were an alternative to the more boring laydowns that
Rimmel puts out on their social media accounts.
Later on we created a social media campaign to support the launch
of the brand's #INSTA range. As part of it we made a series of quick tutorials
featuring influencers Portia Ferrari, Laura Potter and Chloe Miles.